Did you know that when the West Bank was occupied in 1967 holding the Palestinian flag was considered a crime? Palestinians were not allowed to carry nor show the flag. If one did, he/she could be assaulted and arrested. Many such incidents occurred against Palestinians. When I was a kid seeing the Palestinian flag brought so much fear and stress to my life. Associated with how a soldier would brutally react to a Palestinian holding a flag!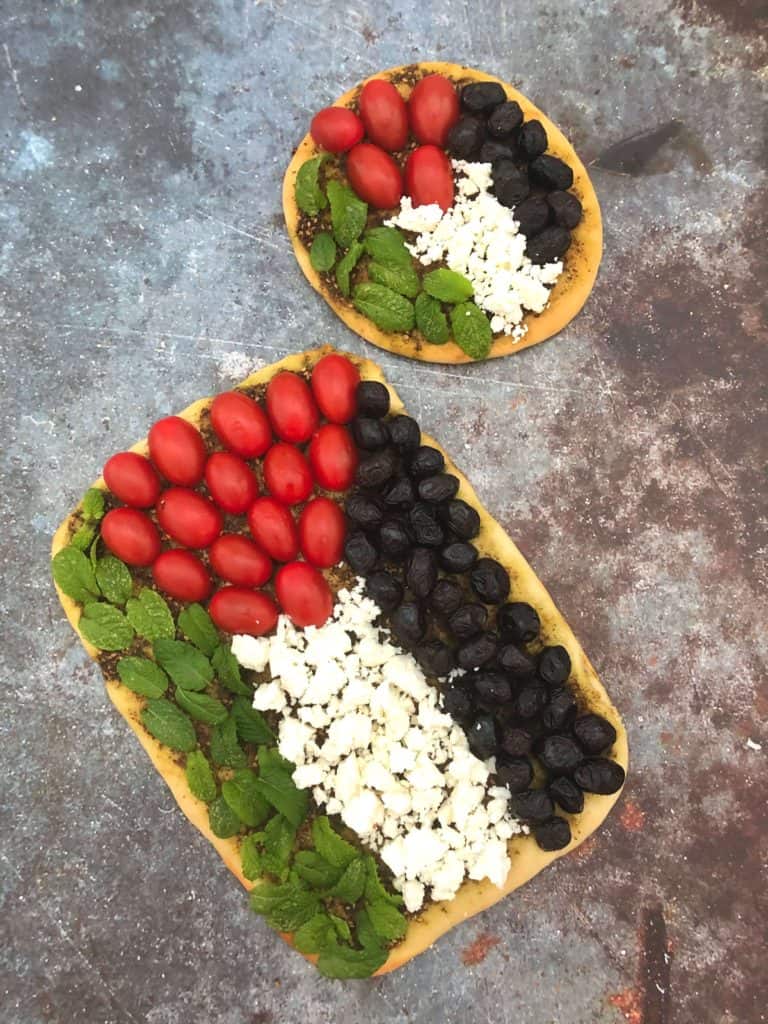 Crimes
I often admired how proudly other nations held and waved their country's flags, something I dreamt of doing. Growing up under occupation, I experienced curfews, checkpoints, and a harsh daily life. Palestinians face a harsh daily life and still face atrocities. Many other nationalities don't even understand what these words mean!
When I immigrated to the US it was nice to experience what freedom means. How it feels to move from one part of town to another. To drive anywhere without having to go through a checkpoint. These are basic citizens' rights, something that does not exist in Palestine.
All of this made me less tolerant of how life is in Palestine. When I visit my hometown Ramallah I prefer not to go anywhere out of the city. I can't bear seeing the wall that slices through our cities and towns. not able to tolerate standings for hours at a checkpoint! I wondered when I lived in Palestine how I could tolerate all this? Coming to realize not only how resilient Palestinian are.
We tend to numb our feelings so we can live under such harsh daily reality. Yes we numb our feelings down so we can live, not think about it. We don't try to feel it in our bones every minute of the day, we breathe it out we have a life to live #keeptalkingaboutpalestine
Click here for the Mana'eesh recipe.