Hummus has become so popular in the US in the last few years. It's availabe in so many stores. Yet the authentic taste of hummus that I grew up eating differs from what's in your average grocery store. Different, authentic and yet so simple to prepare.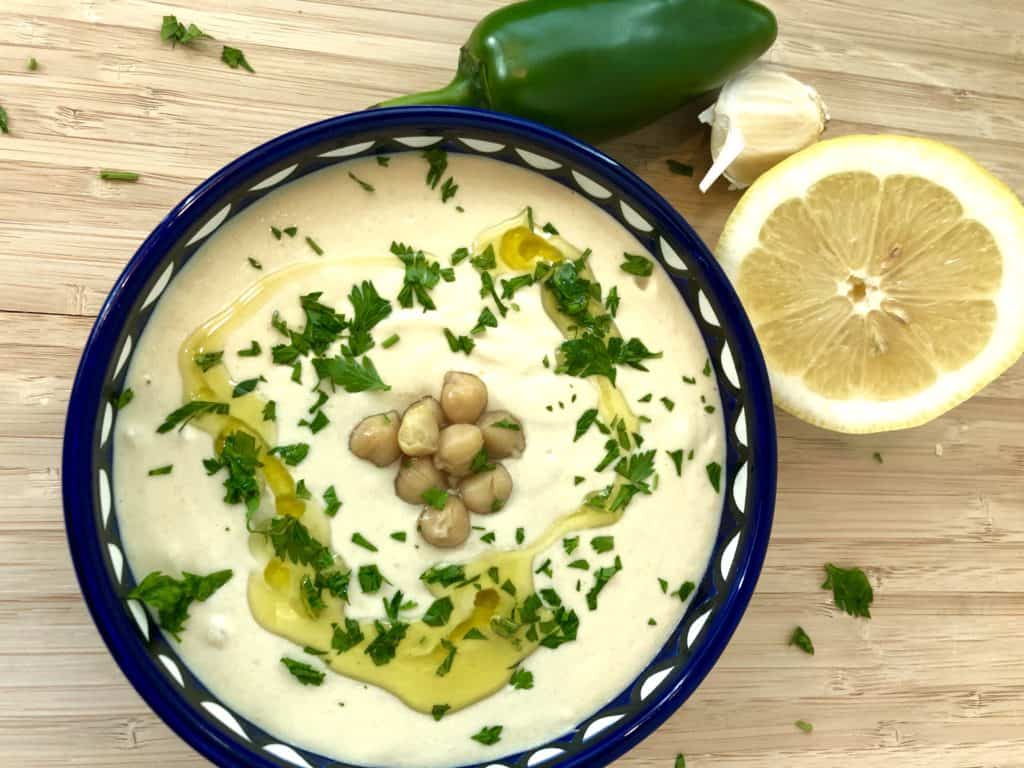 Hummus is one of the dishes that simply eaten in a variety of occasions in Palestine. When barbecuing, hummus is a MUST, if you are enjoying a falafel sandwich or even having a snack, you've got to have hummus. It is one of the main dishes that is provided as an appetizer (Mezza). Many dietitians lately promote it as a healthy snack.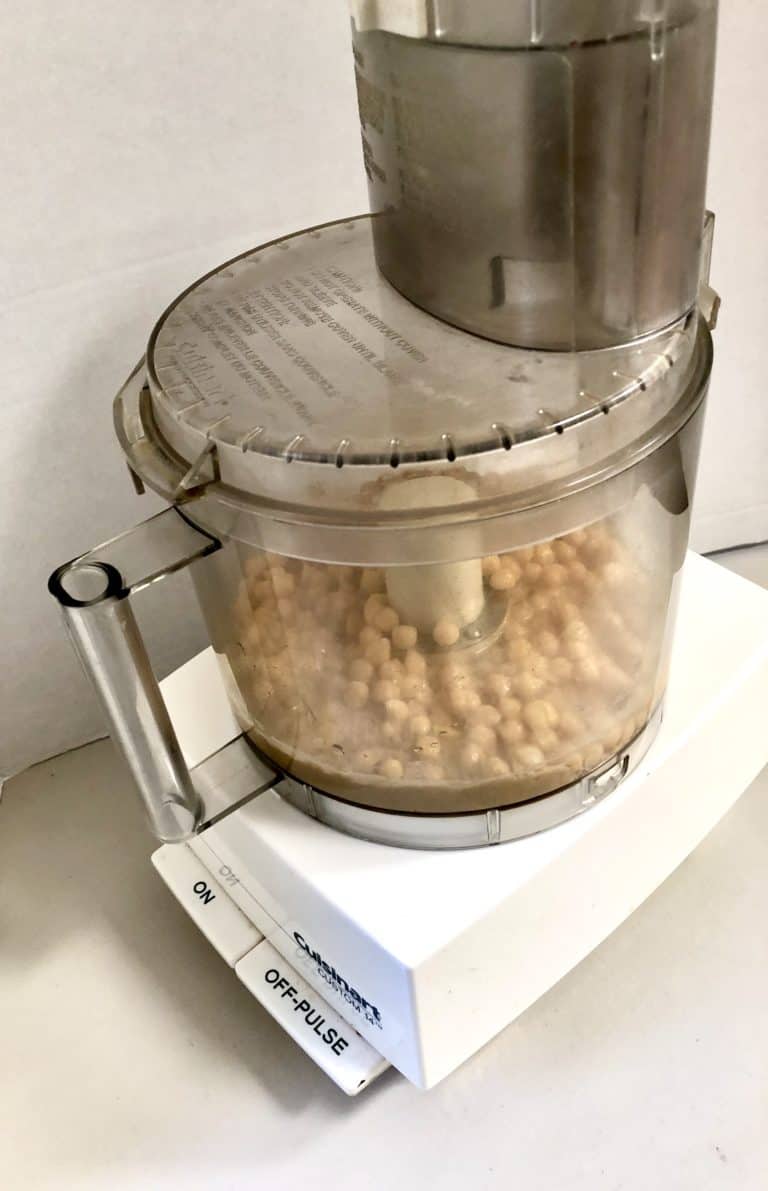 This recipe is pretty basic and simple. I'm here using canned chickpeas or garbanzo peas. I often like to use dried ones, which you'd have to soak with water overnight and cook prior to using. But, if you are in a hurry and you need to use them right away, the canned one are just as good. Just make sure you rinse them well to wash out all the residue from the water in the can.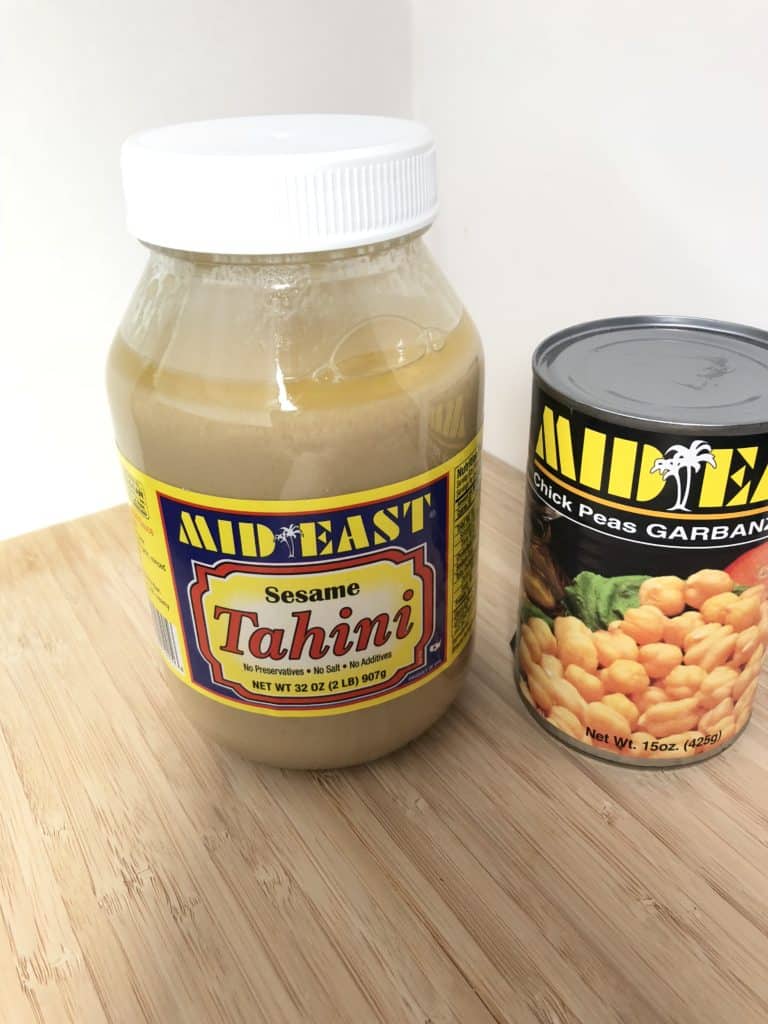 Once you mix everything together you can check the taste before it's final. That way you'll know if you need to add more lemon or salt. People have different tastes, I like mine to be lemony. Start with less salt and lemon, then you can add more depending on your preference.
I like it creamy good for dipping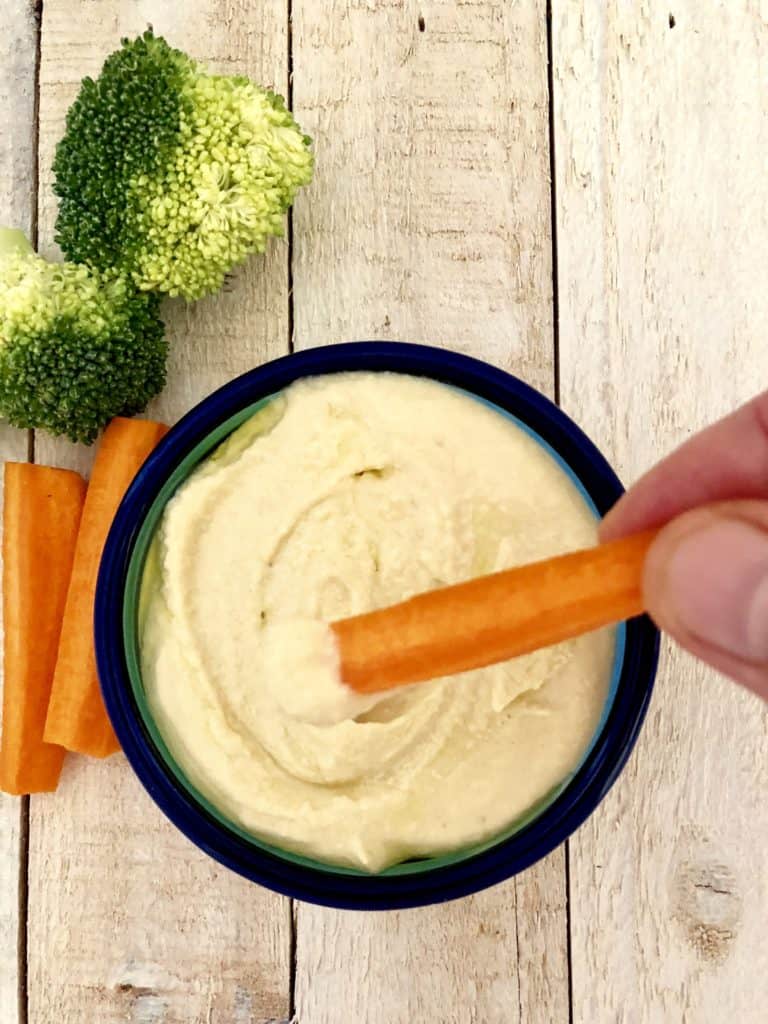 Print
---
1

canned chickpeas

¼ cup

sesame oil (Tahini)

¼ cup

of water

one

freshly squeezed large lemon

1

clove garlic

salt to taste

jalapenos (optional)

Parsley to garnish (optional)
---
Instructions
Open chickpeas can and rinse well

Add all ingredients into a food processor

Mix well until the mix looks like a paste

Serve with pita bread or vegetables
---