I love figs so much, we have three big fig trees on the back of our house in Ramallah, growing up one of the favorite things that I loved to do was picking and eating figs in the morning. The figs are fresh, chilled due to cooler summer morning temperatures, the taste is just priceless. I used to gain about 5 pounds during the season, just from eating figs, I simply couldn't stop eating them. My sister and I would climb on the tree to pick all the figs, and we use to end up with piles of pots, so we shared them with family and friends. Everyone loved our fig trees.
I'm grateful for the fig tree that my neighbors are generously sharing, it's just a great reminder of what I grew up eating. It is such a pleasure to be able to directly walk into your yard and pick fresh fruits from the tree. I grew up doing that due to many fruit trees my father planted in our yard, I have so much appreciation for it. The taste is priceless.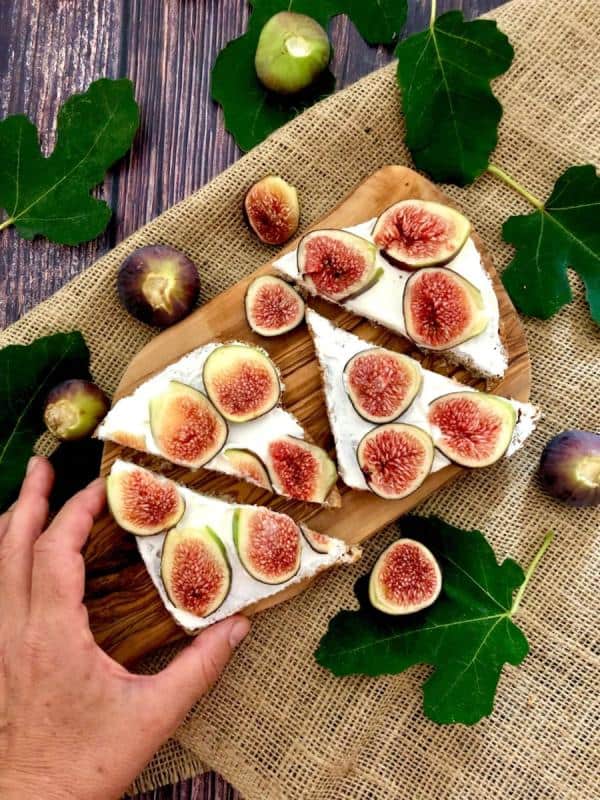 So this recipe is simply an open sandwich that one can enjoy for breakfast or a mid-day snack. Labaneh is a very popular everyday food in Palestine, we grew up eating labneh, for breakfast, lunch or a snack. We love to eat with bread and olive oil. Labaneh is plain yogurt drained from water, one can make it at home or it can be found ready-made at any grocery store that sells Middle Eastern products. It is very similar to sour cream, however more on a tangy taste than sweet. I love the combination of the sweet figs and the light tanginess in labaneh.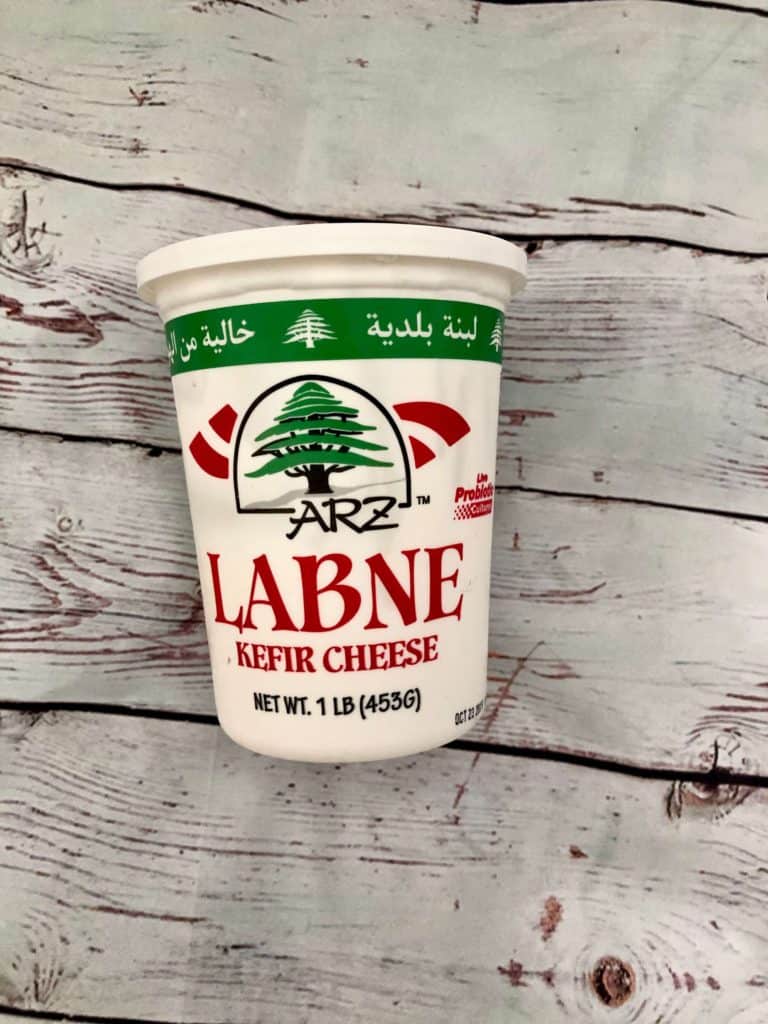 Print
Labaneh and Figs on a Toast
---
2 tablespoons

labaneh

2

slices of bread

3

-

4

sliced figs
---
Instructions
Toast bread

Spread labaneh on each toast

Top it up with sliced figs
---