I know up until now I haven't made any special meals for kids, so today I thought I would like to share this yummy dish that I often make for my son. A dish that is s easy, healthy and the best part most kids love it.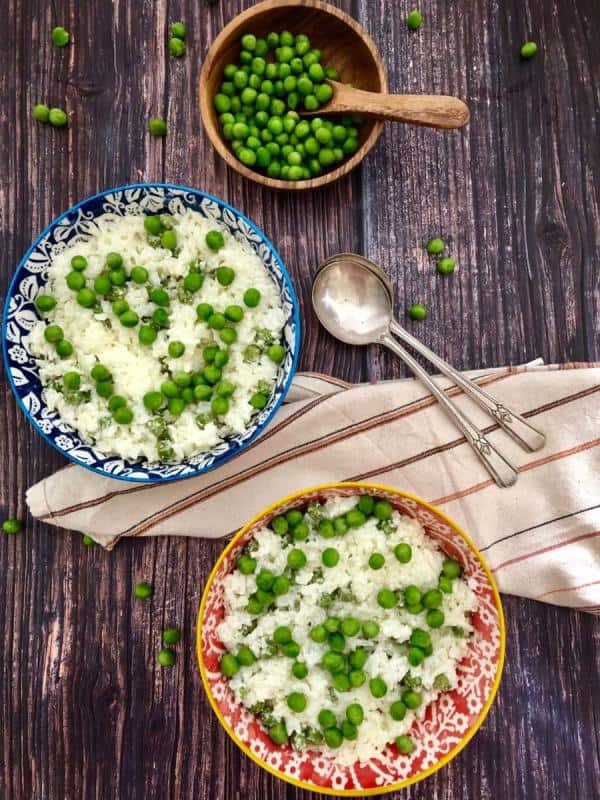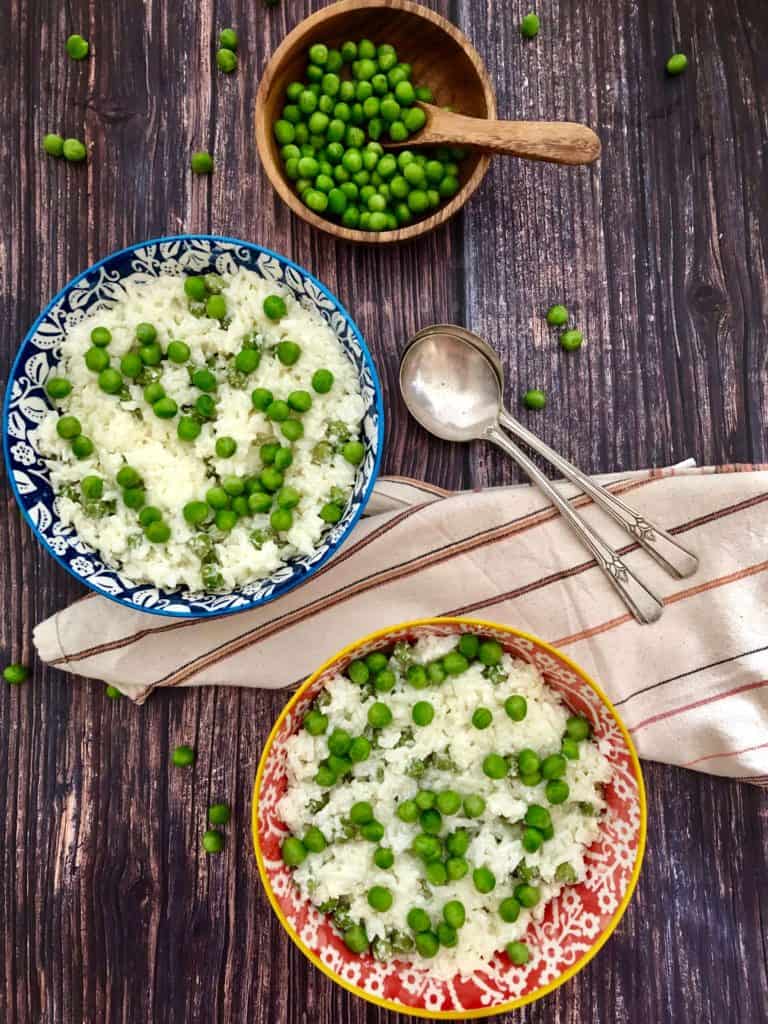 This dish was one of the things that my mother recommended to make for my son when he started eating solid food. She said that this is something she used to make for us when we were little kids. Faris who is now 5 still loves this dish every time I make it.
Most kids love rice with yogurt. And in this dish the combination of rice, yogurt with garlic gives it a tangy taste that makes it so favorable. However, when I started making this dish, I always felt it's not fully nutrients since it doesn't include any vegetables, and as a mother, I always look for ways to make food not only fun and tasty but also healthy. We all know that most kids resist eating vegetables. So, I decided to make this dish a bit healthier by adding vegetables to it. And still, Faris loves it and he eats it every time I make it with no complaints.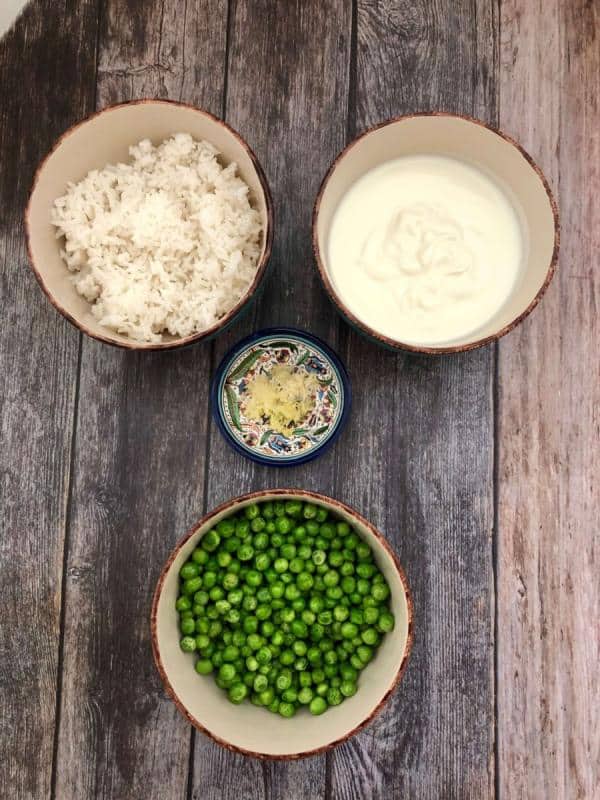 So, I wanted to share this with all the mothers as an option and hopefully, your kids will like it.
Here is how to make Labaniyeh:
First, cook the rice whichever way you normally make it. I don't recommend basmati rice for this dish I prefer to use Egyptian rice or cal rose or even Jasmin rice can work. I normally like to soak the rice for about 10 minutes in water. Then rinse the rice and add tap water and let it boil on high heat uncovered. Once the rice starts boiling, cover the lid and turn the heat on low. Rice should be softer than what we usually make for plain rice as a side dish. If it's still not fully soft, add a little bit of water, cover and let it cook for few more minutes on low heat.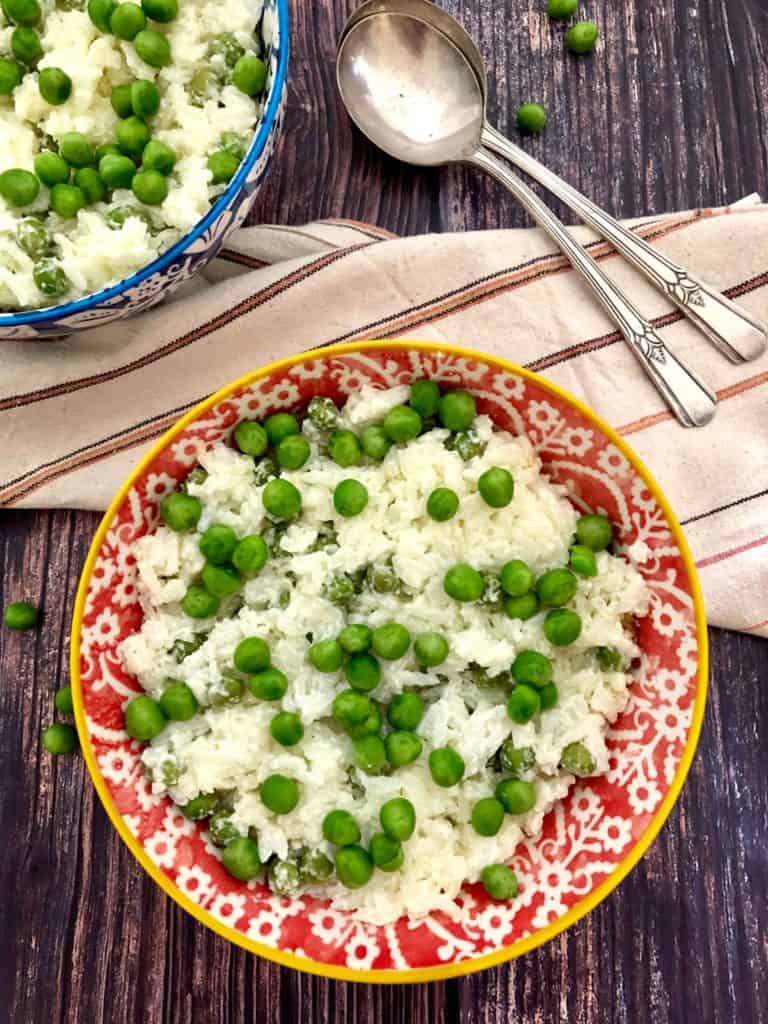 Meanwhile, and while rice is cooking mix yogurt with some water to make the yogurt a bit more liquidy, add some salt, stir well and set aside. Prep the vegetables, any vegetables can be added, shredded carrots (I would sauté the carrots for few minutes before adding them) chopped spinach or kale. What I normally use is peas, they're always available in my freezer and Faris loves them. Soak the peas in hot water for a few minutes. Once the rice is ready pour in the yogurt mix and the vegetables, stir well and let it cook for a few minutes only on medium heat.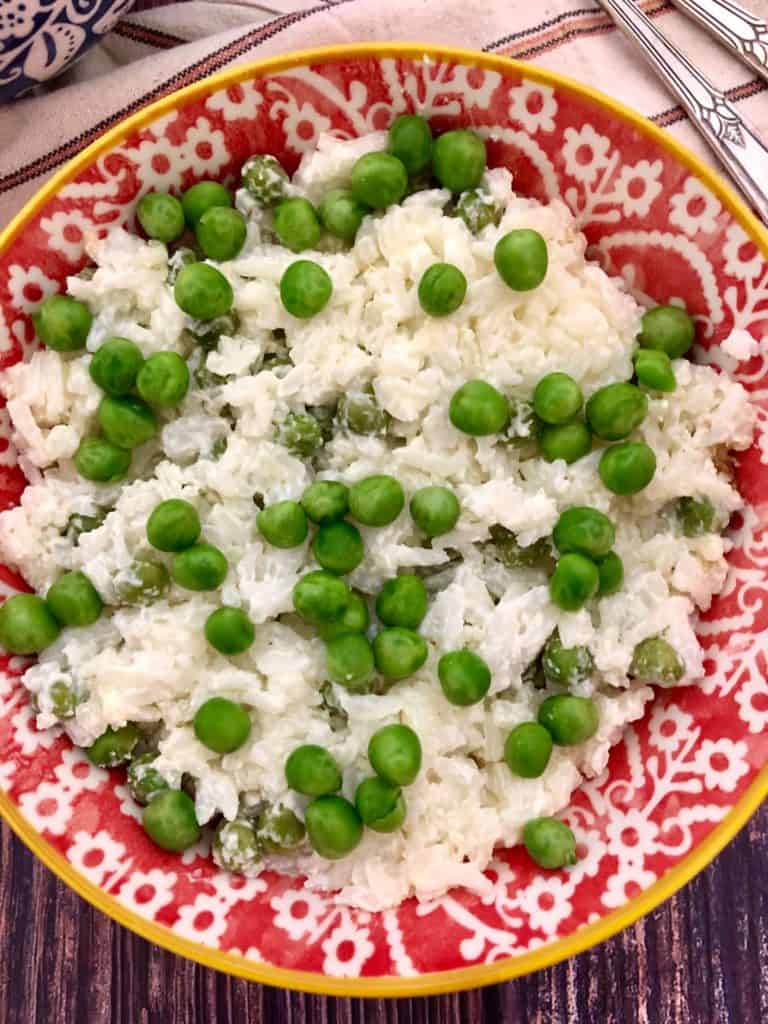 Meanwhile, sauté garlic with oil in a separate skillet until it's golden brown, add it to the rice mix and stir all well together. Adjust salt if needed.
Here is how to make Labaniyeh with the exact details.
Serve in plates. The recipe is enough for 3 kids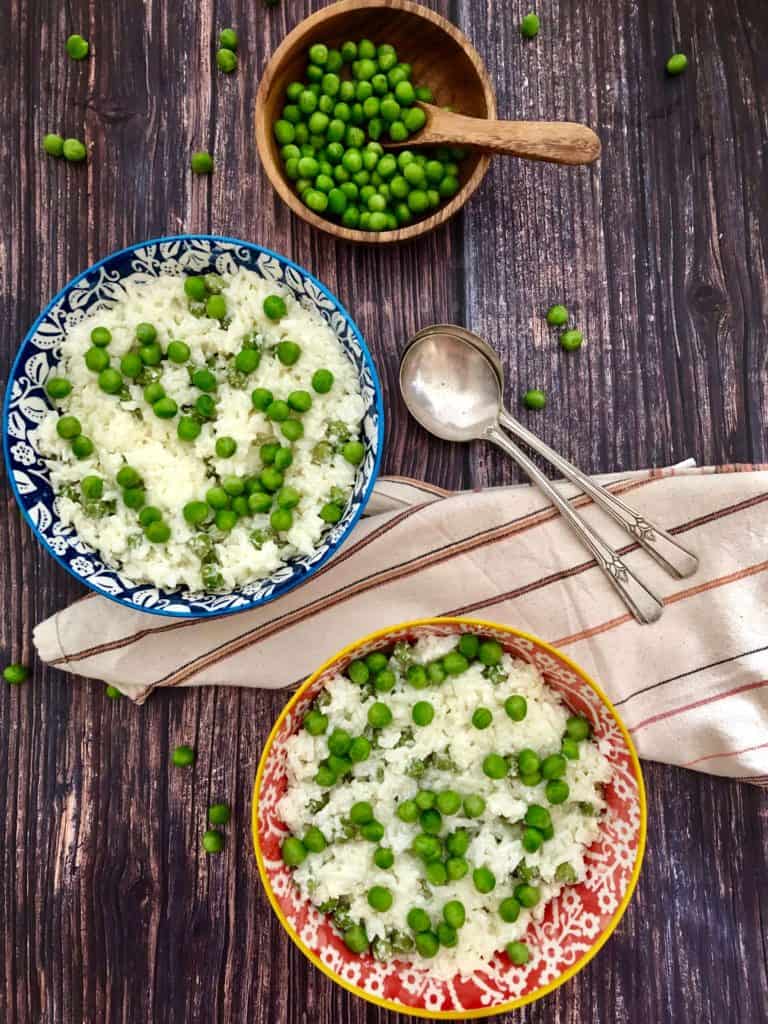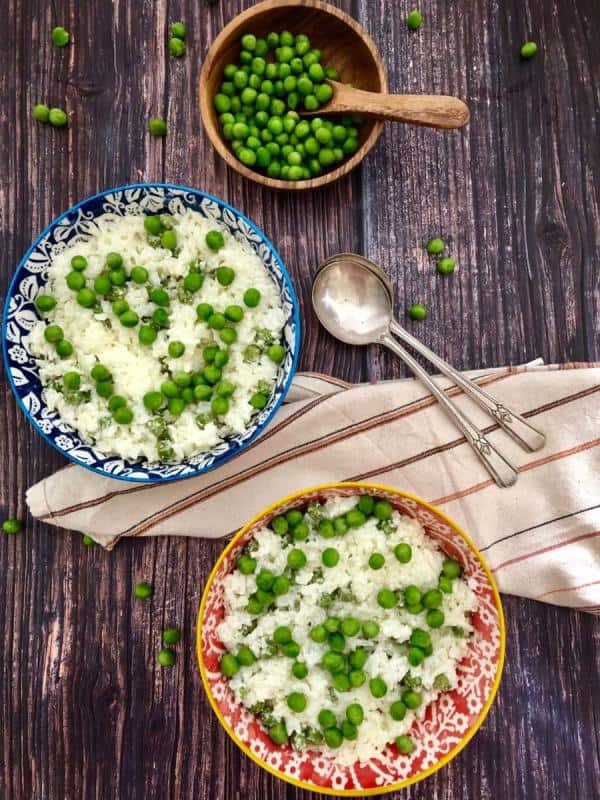 Print Labaniyeh لبنية  Rice with Yogurt
---
½ cup

of rice

½ cup

of water for the rice

¾ cup

of yogurt

¼ cup

of water to add with yogurt (more water can be added depending on how thick the yogurt is)

1

-

2

cloves garlic crushed

1 tablespoon

of olive oil

salt
---
Instructions
Soak rice in water for 10 minutes

Cover rice with regular water and once it starts boiling, cover the lid and turn the heat on low. Let it cook until rice is fully softened.

Mix yogurt with water and some salt then add over the rice.

Soak peas with hot water while rice is cooking. Then add them over rice and yogurt

Mix everything all together and let it cook for few minutes on low heat.  Turn off once it starts boiling.

In a separate skillet saute garlic with oil until it's golden brown then add over rice/yogurt mix. Stir all well and everything should be ready by now.
---